Be Proactive With Your Heating and Cooling System
ASK US ABOUT OUR HVAC MAINTENANCE PROGRAM IN MORENO VALLEY, CA
Preventive maintenance on your HVAC unit can spare you from paying expensive repair costs down the road. Baron's Air Conditioning visits Moreno Valley residential and commercial properties to make sure your system functions correctly.
Our HVAC maintenance program includes: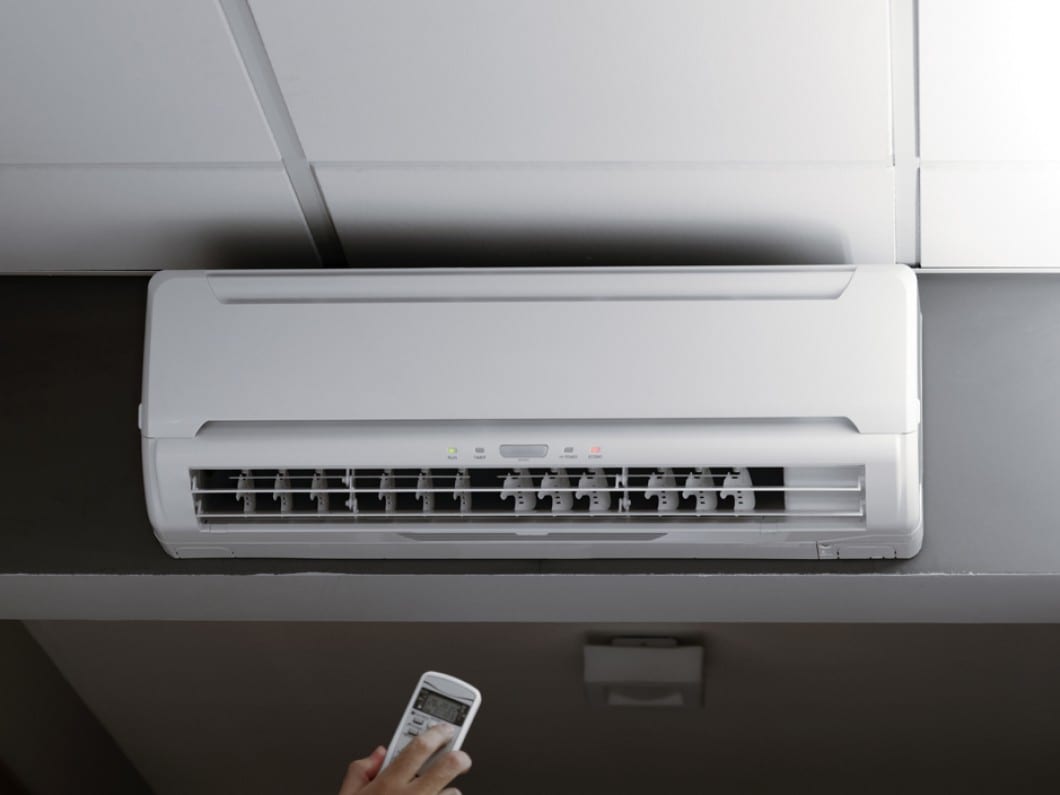 We provide year-long maintenance service that gets prioritized over general service calls. This is our way of saying thank you for your continued business and trust.
Schedule your HVAC maintenance in Moreno Valley, CA by contacting us today.
WE'LL MAKE SURE YOUR SYSTEM CAN OPERATE AT ANY TIME OF THE YEAR
The Baron's Air Conditioning crew will make sure your unit can distribute the right amount of air throughout your property during any season. You can rest easy knowing that your HVAC unit is in experienced hands.
Fill out the form on the Contact Us page for more information about HVAC maintenance in Moreno Valley, CA.